Need cash now?
---
Hometown Credit can help. We offer personal loans ranging from $100 to $1,000. Our expert staff will work with you to get you the cash you need when you need it.*
Unexpected bills piling up? Don't settle for the high fees associated with check advances and title loans. Come by our offices or apply by phone!
Know someone in need of cash?
---
Refer a friend, family member, or acquaintance and receive $30 from us when we make their loan!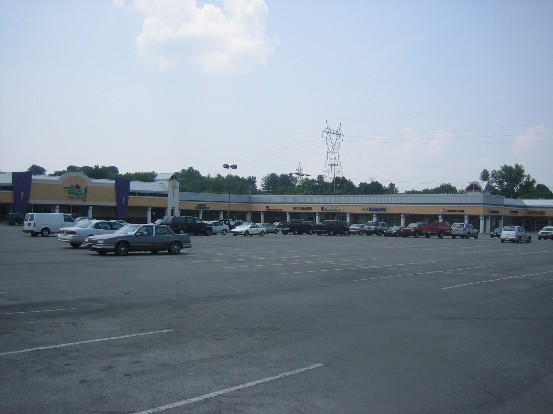 Contact us
---
231 N Calderwood St.
Phone: (865) 982-0035
Email: info@hometown-credit.com
*Subject to loan approval